Are you using your own equipment for running your IT operations but need local presence or want to expand the reach of your CDN?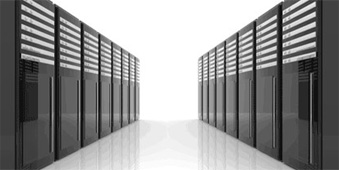 Give your enterprise the scalability and local presence it requires by utilizing a dedicated colocation or CDN environment provided by HyperOps.
Whether you are looking for an private rack or just several rack units and a traffic carrier we can set you up.
For our co-location services we can offer several internet connectivity options including 10 gigabit unmetered or volume based channels, multiple internet providers connected backbone, Anycast based routing services, direct inter-datacenter connectivity via dedicated fiber optics and more.
We provide co-location services in Tier-2 and Tier-3 datacenters featuring highest level of physical security, guaranteed power supply, cooling and internet connectivity.
Additional services such as hardware provisioning, installation, staging, "remote hands", network maintenance and more are also available.
Get a free personalised consultation
Give us a call at +370 678 03330 or click the button to chat.