Devops solutions for CTOs and Tech/Team leads we provide DevOps solutions that allow increase of quality and speed of software development faster, easier and without a need to hire or re engineer your internal processes.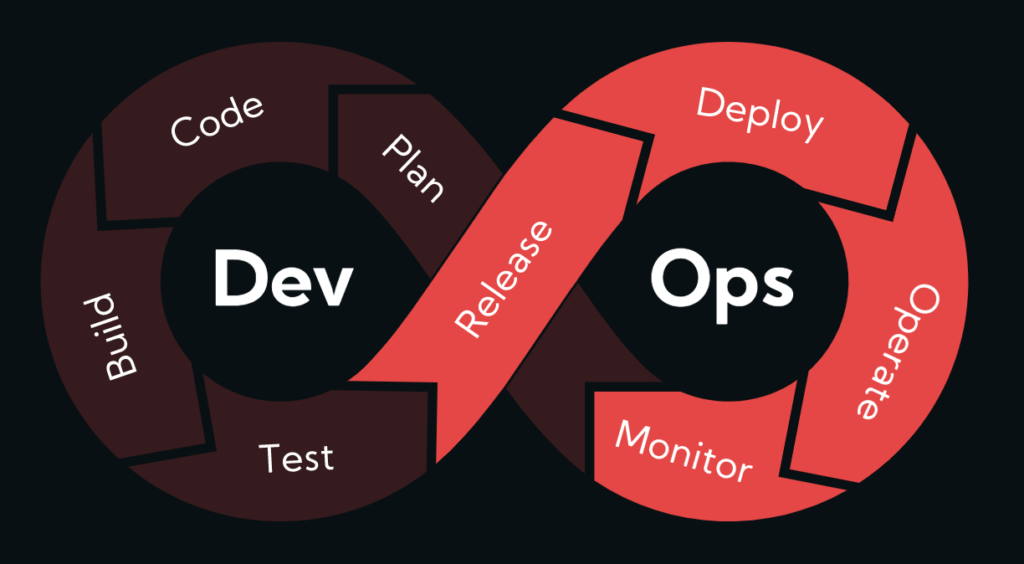 1. Fully-supported
Our DevOps as a Service platform gives your team the tools to collaborate and be more agile than ever before. But, it is our custom solutions, dedicated project managers, and 24/7/365 support that makes us stand out and allows you to stay ahead.
2. Cloud
You can use your own private cloud or a public cloud of your choice. At HyperOps, we have ready to use servers, networks, Kubernetes clusters, backups, and HA solutions with 99.99% uptime SLA that are fully supported by our team of experts.
3. Expert insight
We go further by not only providing a top-tier DevOps as a Service platform but by designing bespoke solutions and supporting your team with expert insights so they can code, test and deploy more efficiently from day one and beyond.
You can choose from preset Service Level options – or get one tailored for your specific needs: