Management Board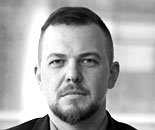 Gediminas Grigas, Chairman and Managing Director
Gediminas has been leading HyperOps since its inception in 2004. With over 15 years of experience in designing, building and running high-performance secure online operations for financial institutions, telecoms and online media companies and multiple industry certifications, Gediminas sets the standard for expertise, experience and dedication that HyperOps expects and demands every member of its team to follow.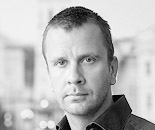 Aldas Kirvaitis, Board Member
Since mid-1990s Aldas has been behind some of the most interesting tech/internet stories in the region. Having co-founded and led Metasite, a Northern European custom software development firm, he then spent four years in the top management team at Forticom, a Top 3 global social network that got merged into Mail.ru (LSE: MAIL) in 2010, and went on to co-found Cherry, one of the leading Baltic consumer e-commerce players. Aldas was also an early investor in Exacaster and has held board seats or acted as advisor to a number of tech startups.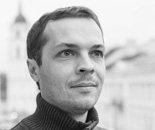 Sarunas Chomentauskas, Board Member
Sarunas is CEO of Exacaster, an industry-leading provider of big data predictive analytics technology and services to telecommunications operators and large retailers. Sarunas was also a co-founder of Metasite, a leading Northern European custom software platforms and applications development services provider, and has held a number of key management positions at Bite, a Danish TDC-owned mobile telecommunications operator.
Team Leads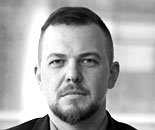 Gediminas Grigas
Managing Director, CISA
15 years in high availability systems design and operation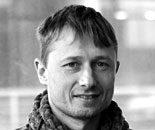 Evaldas Jokubauskas
Sales Manager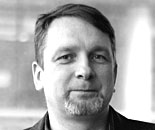 Arūnas Varanavičius
Systems Administration Team Lead
20 years of ISP grade systems management, SA supervision.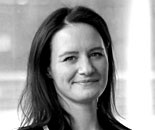 Rasa Varnagirytė
Key Accounts Management
In charge of customer satisfaction and delivery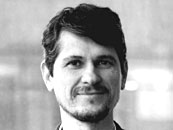 Gytis Šakys
Operations Manager
Datacenter and Vendor Management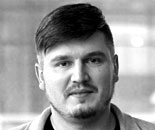 Renatas Gudonis
Emergency Response Team Lead
Emergency Response and Systems Provisioning