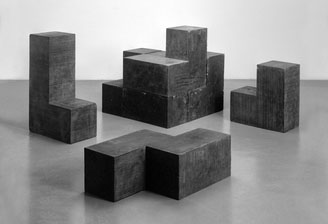 Considering the profile of our customers it is natural for us to treat security as a key pillar of our service and technology offerings.

While we certainly recognize the desire for convenience and flexibility, we firmly believe that delicate balance between security and convenience can be achieved in most cases. And whenever such balance cannot be established, without a doubt security takes precedence.
Security-certified team
Our system administrators are undergoing periodic security training sessions and we employ security-focused staff who both sustain our daily operations and contribute to project-based engagements. Our team members carry CEH, CISA and CISSP security certifications backed with extensive in-the-field experience.
ISO 27001 compliance
HyperOps is trusted by enterprise customers and security-conscious startups to serve as a well protected harbour to their sensitive data and operations in the frequently turbulent and dangerous digital oceans.
All datacenters which we operate in are ISO/IEC 27001 certified. Our procedures and policies are compliant with both ISO/IEC 27001 and EU Data Privacy laws and directives. We provide PCI-DSS compliance on per-system basis.
Liability insurance