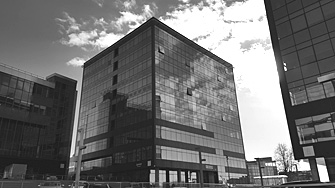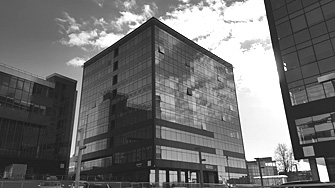 HyperOps HQ
Open positions at our Vilnius-based HQ as of today

HyperOps is a high-end managed hosting and cloud computing services provider catering to enterprises and high-growth startups across Northern, Central and Western Europe since 2004.
We design, build and run mission-critical online systems for some of the best known blue-chip companies in financial services, telecommunications, retail, e-commerce and online media industries across Norther Europe and beyond.
We are always looking for highly skilled, experienced and driven systems administrators, support engineers and security specialists to join our Vilnius-based team.
If you share our passion about the highest standard of performance and ever new technical challenges, be sure to get in touch with us.
Submit your application