Businesses depend on a variety of sales, marketing, finance, operations, and other server-based applications to function, interact with customers and partners and perform routine tasks 24/7.
Continuous availability and good performance of these applications and the underlying server technology are therefore of critical importance.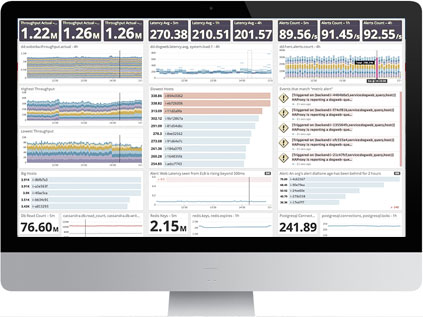 Monitoring lets you know what's happening
Our Server & Application Monitoring services help quickly identify and resolve issues within your server environments by providing proactive availability and performance monitoring of physical and virtual machines, operating systems, applications and data running on the hardware platforms.
We offer three monitoring options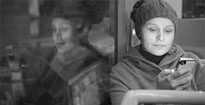 Do-It-Yourself Monitoring
We route you automated alerts informing about malfunctions, downtime or other pre-defined events affecting your servers and applications. You or your designated employees get notified by SMS or emails in accordance with rules defined by you at the time of setup.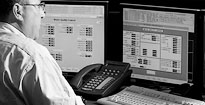 Managed Monitoring
We setup monitoring for your systems and all alerts get routed to our 24/7/365 monitoring team which evaluates notifications, filters out false-positives and only escalates notifications to you (or our system administrators) if incidents meet criteria jointly defined in the rules.
Application Monitoring
This is a monitoring sub-service which looks deep into the application layer and tracks its health seeking to warn responsible parties before actual performance or availability problems take place. It can also include automated simulation and monitoring of customer experience by imitating user requests, evaluating timing, content or meta-information to narrow down and prevent performance bottlenecks – and provide early diagnostics for the most common issues.
Get a free consultation.
Give us a call at +370 678 03330 or click the button to chat.