Do you have some sensitive data that you would not want to store in the cloud – but need some on-demand scalability options nonetheless?
Or perhaps you want utilize your current infrastructure but have long term plans to move to the cloud?
Hybrid Cloud may be the solution your organization needs.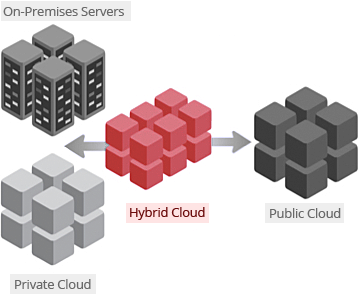 We will:
Provide you with cloud resources matching your scalability or front-end presence needs
Securely connect public or private cloud resources to your infrastructure
Integrate our cloud with your infrastructure
Secure your Hybrid Cloud setup based on "least access needed" principle
Setup automated backups in accordance with your business needs
Sign you up for an SLA that is among the best in the industry
Provide you with premium support and consultations
Get a free personalised consultation
Give us a call at +370 678 03330 or click the button to chat.